Proudly
Serving
the
Carolinas
Pressure Pros of the Carolinas was founded in 1993. From the beginning, our goal has been to provide the very best pressure washing services available to our customers. In the beginning, we covered a small service area that was centered in Rock Hill, SC. Over the years, we've been fortunate enough to expand our business to serve all of North Carolina and South Carolina. But even with this growth, one thing's stayed the same: our commitment to helping our customers keep their property looking as good as it possibly can.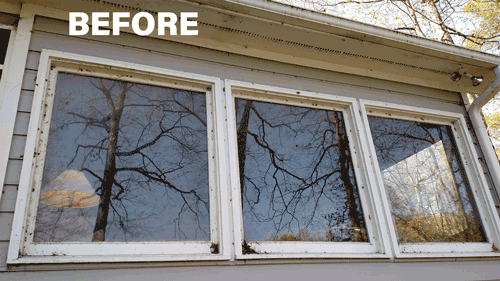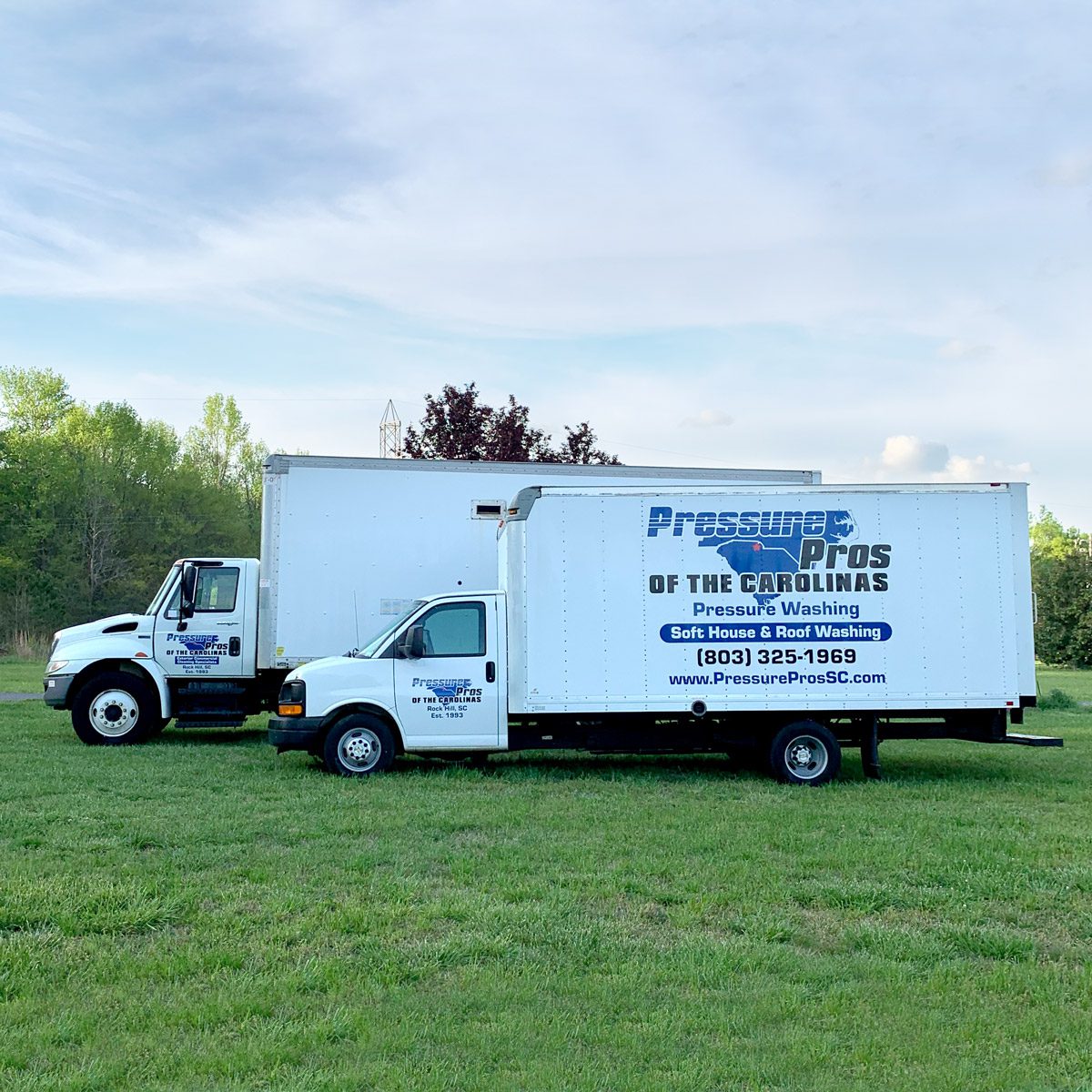 Experience, Quality and Excellent Service
We have been providing top quality residential services for clients in the Rock Hill, Lake Wylie, Tega Cay, Fort Mill, greater York County, and Charlotte areas since 1993. Our commercial pressure washing services are available for clients throughout North and South Carolina. At Pressure Pros of the Carolinas, we offer experience, quality, and excellent service provided by technicians who are trained in all areas of exterior cleaning.
We use specialized hoses, industrial machinery, pumps, spray nozzles, and environmentally friendly chemicals to give homes and other buildings a high quality wash to rid the surface of dirt, mold, mildew, and other damaging effects caused by nature.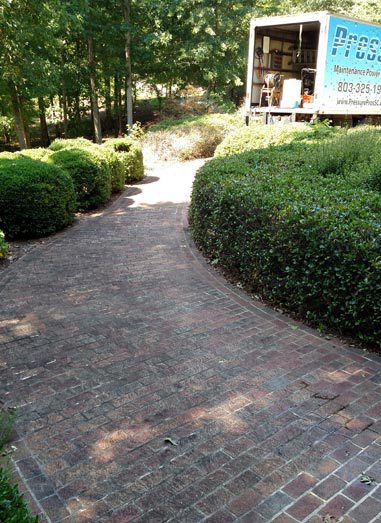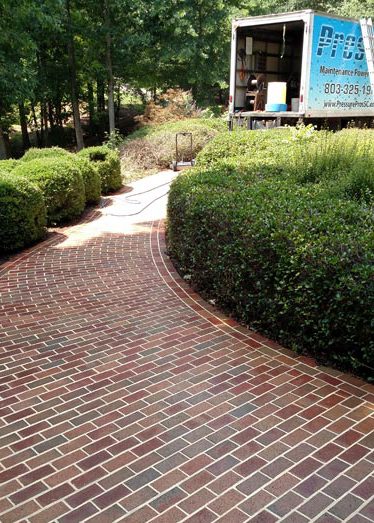 No matter the job, Pressure Pros of the Carolinas has you covered!
Dirt, mold, and mildew can cause extensive damage to your home, concrete, deck, rook, other structures, and many other valuable items. When these kinds of damaging natural effects are left unchecked and unattended, it can damage not only the aesthetic appearance of your home, but also the physical condition as well by eating away at siding, wood, and other materials. This often causes discoloration and staining over time. Don't let yourself be overwhelmed by Mother Nature. Give Pressure Pros of the Carolinas a call and let us wash all of your worries away!
From restaurants to apartment complexes to gas stations
Let the power of water work for you
Restore your home to its original character
Even the toughest stains are no match for Pressure Pros
We'll have y our exterior surfaces looking like new in no time
An effective way to remove mold and stains with low pressure
Maintenance Pressure Washing
Do you need a trustworthy, reputable company that specializes in pressure cleaning services for both residential and commercial applications? Then look no further! Pressure Pros of the Carolinas is here to wash your worries away!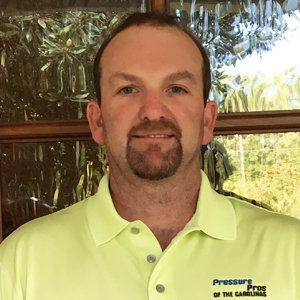 Join our satisfied clients